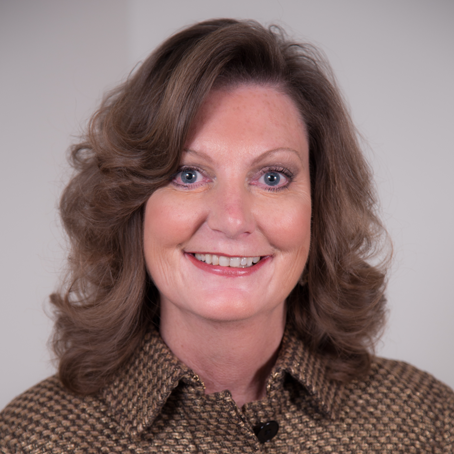 As CEO, Janet leads the business strategy as well as runs the day to day operations. Janet's experience includes:
20+ years startup executive, as CMO, President or CEO
Seven total startups, 5 successful exits including 4 IPOs, 1 Sale, 1 Bankrupt, 7th is DraftKings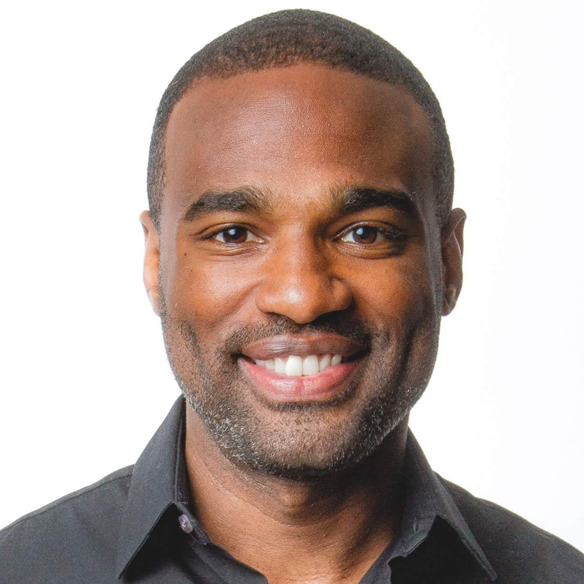 Rashaun co-leads business strategy, leads the athlete network & content creation. Former investment banker, tech coach to athletes & entertainers.
12 years in investment banking: Goldman, DB
8 years in venture capital
Invested in over 120 startups
20 years teaching financial literacy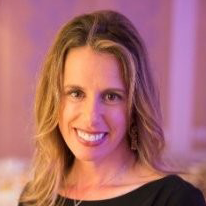 Kiki leads the Venture Studio, including customizing the program for each entrepreneur and making financial investment recommendations to the Investment Committee.
15+ years leading organizations that mobilize networks, resources and capital to support entrepreneurs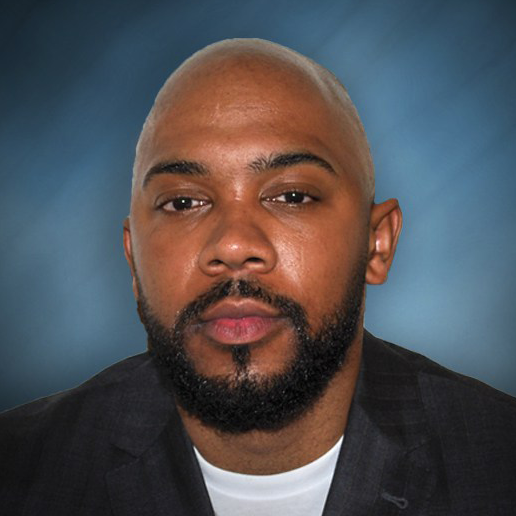 Excell leads the day-today operations for the DRIVE Athlete Network. Excell's experience includes:
10 years in player relations: recruitment & engagement
7 years in player programming: providing resources in the areas education, finance & career transition (NBRPA)