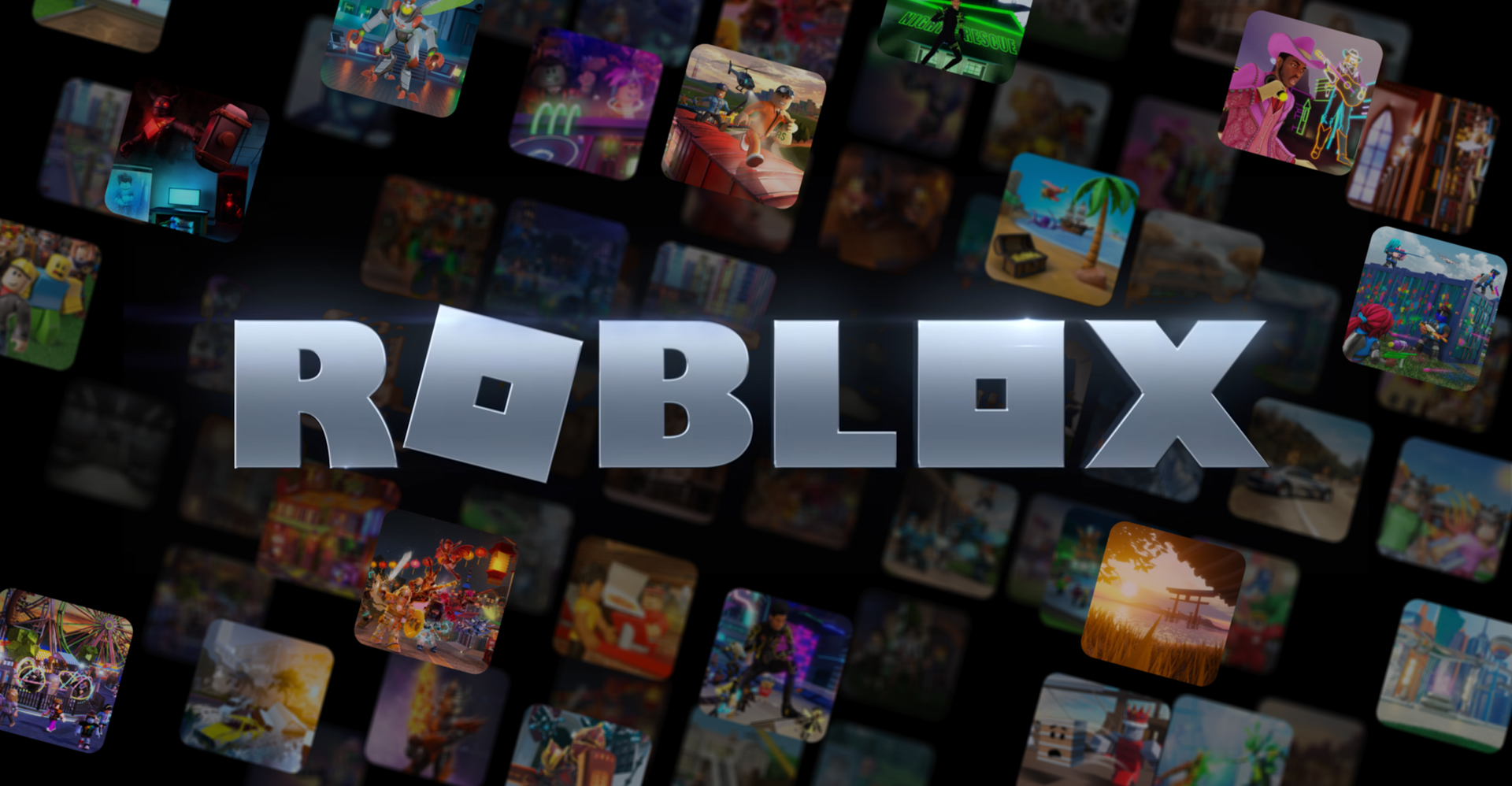 There's a "new" buzzword flying around in technology and entertainment that I'm sure you've heard at least once recently: metaverse. I say "new" because the term "metaverse" was actually first coined in Neal Stephenson's 1992 sci-fi novel, Snow Crash, and was later reimagined as Ernest Cline's OASIS in Ready Player One (2011).
Simply put, a metaverse is a collective virtual shared space full of experiences, environments and assets. Metaverse talk gained a ton of traction due to the coronavirus pandemic with people yearning to remain connected despite physically being distant. It's partly why platforms like Roblox, which was founded in 2006, skyrocketed in popularity—daily active users were up 85% in 2020 compared to the prior year.
For many parents with young children, Roblox might initially generate a here-we-go-again type of reaction following their kids' recent obsession with Fortnite, but Roblox is much more than a new fad occupying curious minds. While many companies and developers, including Toya, whose Miraculous Ladybug eclipsed 200 million plays since its beta was released in May, are defining the metaverse, Roblox offers young users an introduction to what it can entail—in fact, more than half of U.S. kids under 16 play, explore, create and hang out on the platform.
One of the major differences with Roblox compared to other games is the fact that it isn't really a game—it's a multi-faceted platform full of games, events and non-linear experiences. Because of this, what users do and where they go is only limited by their imagination … but even then, if a certain game or experience doesn't exist, Roblox empowers its users to create it and get immediate feedback from millions of other users.
This democratization of the platform makes it equally as appealing and enjoyable for gamers who like battle royale shooting games like Fortnite to mobile puzzle games and everyone in between. In fact, it isn't limited just to gamers. Users can attend events from virtual concerts to birthday parties and award shows or interact with one another building communities and exploring in games like Adopt Me!, Brookhaven and Miraculous Ladybug.
Lil Nas X's four virtual concerts on Roblox from November 13-14, 2020, were attended 33 million times; Twenty One Pilots recently announced it will perform on Roblox on September 17. The platform is also a golden opportunity for brands like Sony Music Entertainment, BMG, Warner Bros., Hasbro, Vans and even Gucci to engage with the highly-coveted younger demographic.
Similarly to OASIS in Ready Player One, Roblox provides a Lego-like MMORPG metaverse for everyone to enjoy regardless of age, gender, race or location to enjoy (minus the visors and haptic gloves and suits for now). While more than 50% of users are under the age of 13, 30% of players are 17 and older. According to The Verge, Roblox says ages 13-17 and 17-24 are its fastest-growing demographics. Not only that, but nearly half (44%) of Roblox users are female; in the United States, it was calculated in 2020 that female gamers made up 41% of computer and video game players, while in Asia, female gamers grew to 38% of the 1.33 billion gaming population as of 2019.
Not only does Roblox's user-generated content strategy offer all users an opportunity to do what they want when they want and how they want, it also provides them with the resources and platform to create what they want. While many parents may look down on their children staring at a screen for hours upon end, Roblox is empowering the next generation of developers and creatives via hands-on STEM education.
Giving power to the player, Roblox encourages everyone around the world to come together to define their own unique experience while interacting with others. With 47 million daily active users on the platform, Roblox's personalized, non-linear experience has something for everyone, and if it doesn't, just create it!
That's the power of the metaverse: it's a virtual world that has the potential to empower learning, creative expression, critical thinking and connections across the globe.