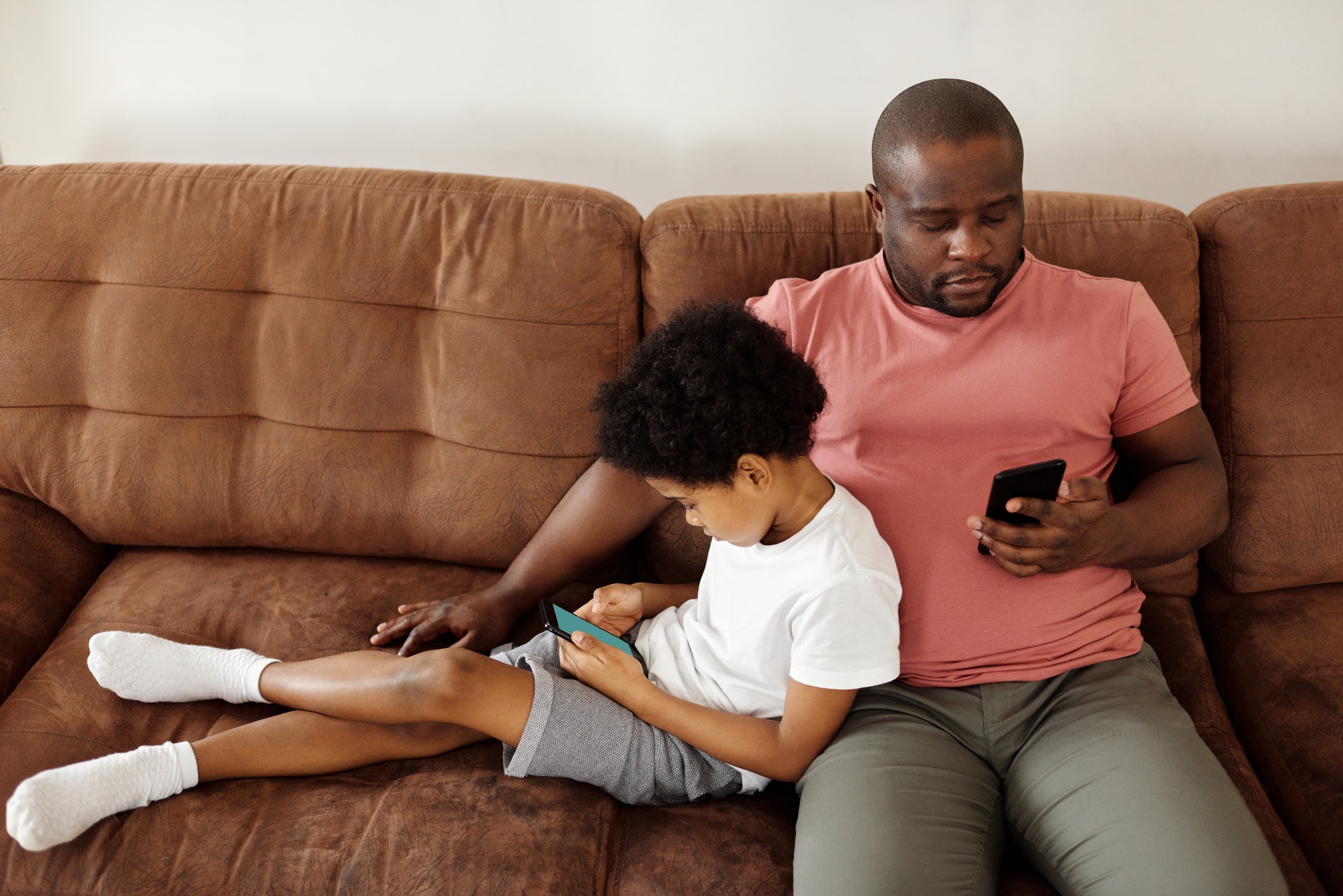 This year has tested our ability to stay connected to each other on every level. Although the ongoing coronavirus pandemic has limited our in-person interaction, technology has been a lifeline both personally and professionally. We have harnessed its ubiquity to connect with everyone from family, friends and colleagues to civic leaders, celebrities and sports teams. In fact, we may just be more connected now than ever before.
The home has become the epicenter of life—it's the office, classroom, gym, restaurant, library, studio, bar, daycare and salon. While we have learned how to go about our daily lives in a limited amount of square feet, we still yearn for connectivity. Humans are inherently social creatures but in-person interactions are often limited by time, geographic, financial and health constraints.
So how do we feel connected to one another without being physically present? Personalized experiences.
Everyone from global brand leaders to viral Twitch streamers are jockeying for as many eyeballs as possible. Many are acquiring consumers and viewers by focusing on the individual first and foremost. "Personalization will be the prime driver of marketing success within five years," according to a McKinsey report. Studies have shown that personalization can "drive 5-15% increases in revenue and 10-30% increases in marketing-spend efficiency." Identifying and implementing these personalized experiences is taking some fine tuning and trial and error, but the benefits are obvious.
The coronavirus pandemic has not only expedited the development of new technology, but also its rapid implementation with much of it focused on personalization.
Watching linear television—whether it's a reality show on Bravo or live sports—has become ambient background to second- and third-screen experiences. It's become commonplace for users to be following a playoff game on their TV, placing live bets on their smartphone, and checking social media on their tablet all at once.
Because of the rise of the second-screen experience, brands and organizations have begun offering complementary content and avenues of interaction to enhance the viewing experience.
Many of these options are geared toward the individual, so not only do they feel uniquely catered to by their favorite brand or team, but they remain part of the community whether it is fans of the New England Patriots chatting about the team's performance on a Sunday afternoon or viewers placing wagers on which eligible suitor The Bachelorette should hand a red rose to.
Despite sports TV ratings declining in 2020, that doesn't mean people aren't still watching; instead, they are favoring over-the-top (OTT) and streaming options and packages that are more suited to their preferences.
This priority on personalization isn't just limited to the viewing experience. In the skyrocketing American sports betting landscape, operators aren't simply offering a general suite of wagers, bets and offers are being adjusted to the individual based on their habits. Even though you may be one of the 10+ million registered users placing wagers on DraftKings, your definition of having "skin in the game" may differ from another person's, so your options to do so are altered in accordance.
The collection and analysis of data at 5G speeds is the driving force behind the scenes, telling marketers, brands, betting operators and organizations what your habits are, whether it's session length on a certain site or app, which links you click on, or the topics you search for or message about. Targeting marketing is nothing new, but how those same concepts, principles and technologies can translate into various other markets, including sports, continues to expand, particularly as fans remain at home during the pandemic.
Even if they are stuck at home, people long to be seen and heard. Hearing their name followed by words of encouragement from a trainer or instructor during a Peloton or Mirror workout pushes them a little further, and might even motivate others in the same virtual class who are competing against them for fastest time or number of reps. There's a reason Peloton has more than 1.09 million connected fitness subscribers and approximately 3.1 million total members—it's more than a stationary bike, it's a community of like-minded individuals pedalling toward a common goal.
Tips and donations to streamers are easy ways to support one's favorite personality or channel, but getting a shoutout from your favorite streamer or gamer is invaluable. It's why Cameo, the app where you pay for personalized videos from athletes and celebrities ranging from Ric Flair to Larry Thomas, who played the "Soup Nazi" on Seinfeld, is so successful. By the way, Thomas, who charges $80 per shoutout, is making over six figures each year by yelling "No soup for you!" to paying customers.
People aren't just being seen and heard by other people during a live workout or stream, but technology is fulfilling these interactions as well. Fitness apps and wearable technologies are utilizing augmented reality, virtual reality, data and other metrics to cater specifically to you and your habits. Apple Watch reminds wearers to stand after a certain amount of time sitting. Driven to Win, a fitness app from former Super Bowl champion DeMarcus Ware, analyzes users' inflection and breathing to adjust breaks in between sets or the amount of time one should rest.
Apps track water intake, calories, heart rate, breathing and other vitals, each unique to the individual wearer. Whoop is even helping identify COVID-19 based on a wearer's respiratory rate.
Whether you are one of hundreds, thousands or millions working up a sweat with Peloton, betting on Tom Brady and the Tampa Bay Buccaneers to win Super Bowl LV, or watching chess Grandmaster Hikaru Nakamura play speed chess on Twitch, your experience is exactly that—yours.