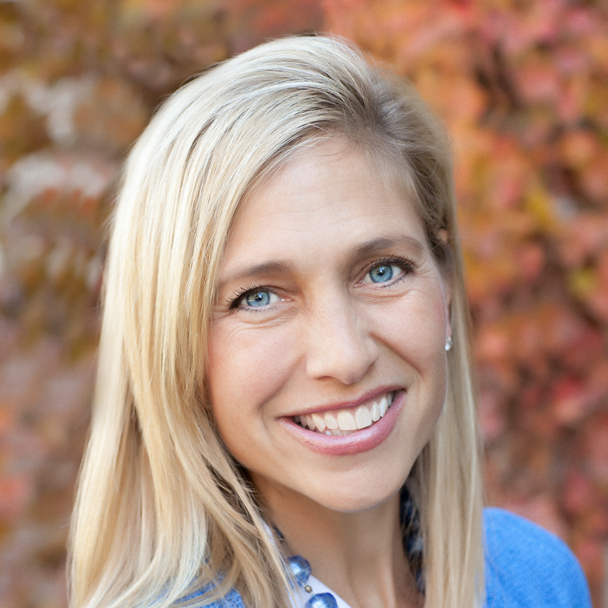 As a result of the ongoing coronavirus pandemic, 2020 remains a challenging year for many. Yet while COVID has altered every aspect of our lives indefinitely, it is often during times of adversity we witness the most remarkable sparks of innovation and creativity. As these sparks become the flames of inspired new ventures, we are encouraged to adopt new behaviors and embrace a better experience than we may have had otherwise. We at Drive by DraftKings search for those sparks and the founders behind them, pushing the frontier of SportsTech and Entertainment.
Drive by DraftKings is a multi-stage, sector-focused venture capital firm centered on four main themes: sports and gaming platforms, media & fan engagement, human performance, and data analytics & monetization.
I am excited to serve as CEO and Managing Partner of Drive by DraftKings at this time of growth inflection in SportsTech and Entertainment. As a former college athlete at Harvard University, a parent of three college athletes, and an avid fan, I understand the powerful impact sports and gaming have in our lives. From the personal lessons of fortitude and resilience, to the important role they play in community creation, startups innovating in this space will have a deep impact on the psyche of our nation. I've spent my career operating and investing in companies across all stages of growth. This opportunity was particularly attractive to me because of my personal interest in SportsTech and Entertainment, and my deep professional commitment to new venture creation.
At Drive by DraftKings, we are inspired by people with the courage and fortitude to bring something new to the market that moves us forward. We partner and support those founders who are changing the game. Entrepreneurs are fueled with optimism. They see problems as opportunities, solutions as drivers of social and economic impact, and growth as validation they got it right. With this same optimism, I joined Drive by DraftKings to help make this happen.
While our story is not new, this chapter has just begun, and we're excited for you to help us drive the future of sports, gaming and media.