Technological innovations have rapidly changed many aspects of our lives over the past decade -- let alone the past two years -- from how we enjoy recreational activities and how we track our movements, emotions, sleep and water intake to how our kids learn, watch and play.
Technology is also leaving an indelible mark on the world of sports and entertainment. While the revolution may have hit the sports tech industry later than other consumer-facing industries, game- changing innovation is here to stay, reverberating loudly throughout the industry leaving fans and investors alike clamoring for more.
As the inimitable Ted Lasso said in the hit show bearing his name, "I think that's what it's all about. Embracing change." Truer words have perhaps never been spoken and are so fitting for where the sports tech industry is – its infancy, a place where change happens daily.
Indeed, investors and consumers alike have warmly embraced this next evolution of sports tech, bringing it into the mainstream. According to reporting by Sports Pro Media, more than $12BN was invested in sports tech startups globally in 2021, with another $4.9BN already invested through the first five months of 2022.
As a multi-stage venture capital firm investing in sports tech and entertainment, we at Drive by DraftKings look to invest in companies and founders that exhibit a drive for innovation and a growth mindset. Entrepreneurs who share our vision for this rapidly evolving industry. Change-makers who are always focused on where they can add value, how they can move our industry forward to make it better.
We offer a unique perspective on the industry and a deeply experienced investment team, with unmatched access to advisors across sports tech including athletes, team owners, media properties and industry visionaries. It is that network, coupled with our expertise and drive, that sets us apart from other venture investors as we seek out partners to actively engage with to help on their journeys toward enabling progress.
Don't just take our word for it, hear what our portfolio companies have to say: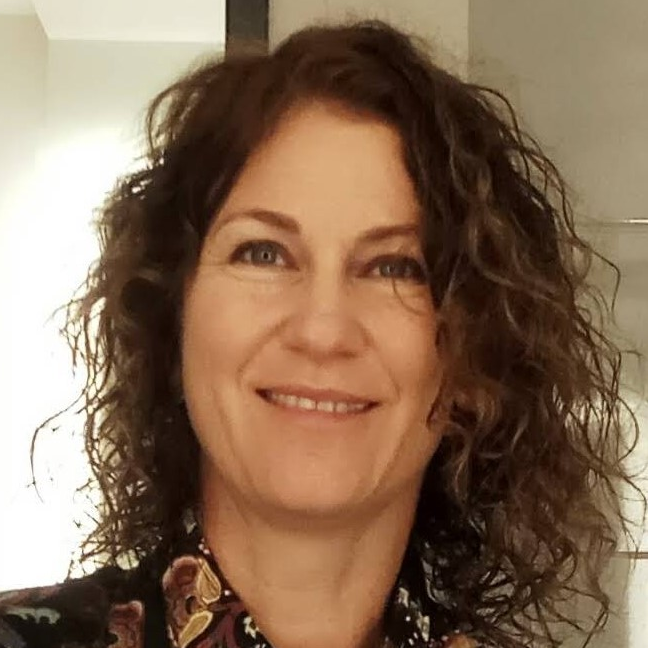 "Drive by DraftKings has helped Toya quickly reach new levels of growth. Their support has not only helped us scale faster and increase our support of the community but allowed us to focus more intently on doing what we do best -- developing gender-balanced digital entertainment for tens of millions of children worldwide," said Anat Shperling, CEO of Toya. "As a seed stage company, Drive also provided valuable guidance to help us balance strategic growth with our company's mission of impactful creativity."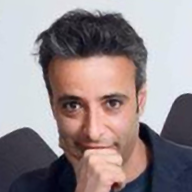 "As an entrepreneur, you want to know that the people who fund you are there not only to provide capital, but to answer questions and offer advice. You also want to feel comfortable being open and honest about the challenges that come from what you are trying to do," said Shahaf Bar-Geffen, Co-founder & Chairman of MonkeyLeague. "Drive is amazing in terms of their network, but it's so much more than DraftKings. We felt a true connection with the team immediately and couldn't be happier. The relationship was an easy 'yes' for Monkey League."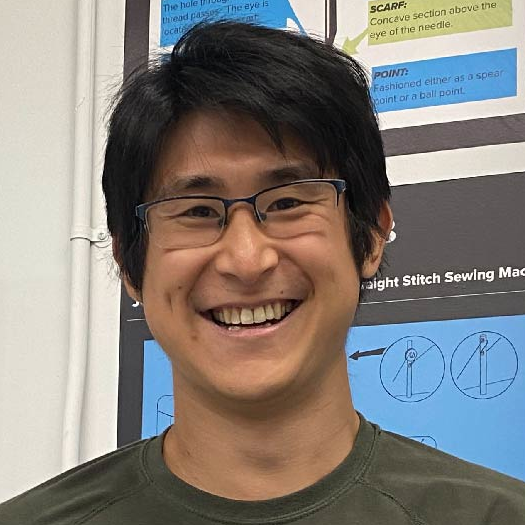 "The decision to work with Drive came down to the people," said George Sun, CEO of Nextiles. "Meredith, Kiki, and Jon bring an energy and enthusiasm behind our technology that continues to invigorate me and my team to excel in our technology and business pursuits. In addition, their connection in sports, media, and eagerness to support startups makes our collaboration very exciting."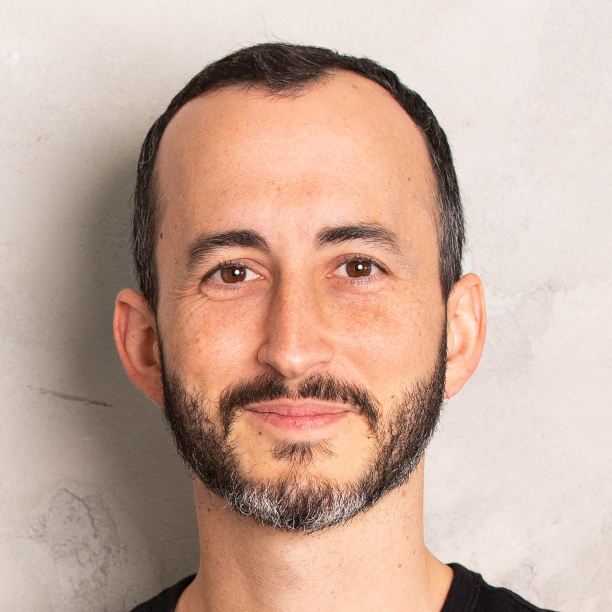 "Drive is a perfect match for us in so many ways. They are immersed in sports and the cutting-edge of human performance, addressing fitness and wellness in a holistic view, with heavy emphasis on data, technology and innovation, plus the team," said Jason Moore, Founder & Chief Executive Officer of Spren. "Everyone at Drive shows an extreme passion, concern, thoughtfulness, and attention to detail that has blown us away in the past year of working together. This partnership was an easy decision for us at the outset and one that is validated upon each interaction."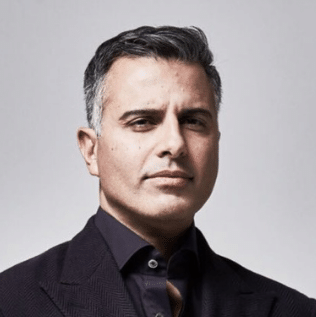 "There are pure capital partners, and then there are strategic capital partners who thoughtfully dig into opportunities with you, open doors, provide insights and share their incredible connections — all of which accelerate growth and efficiency for the business," said Ari Daie, CEO of FEVO. "Drive is squarely in the latter camp. Meredith and the Drive team are building what I call a 'super platform' for tech founders, helping their portfolio companies cross-pollinate and flourish together. As a CEO and founder, that type of partnership delivers long-term, positive compounding effects. Plus, they're great people. I love working with them."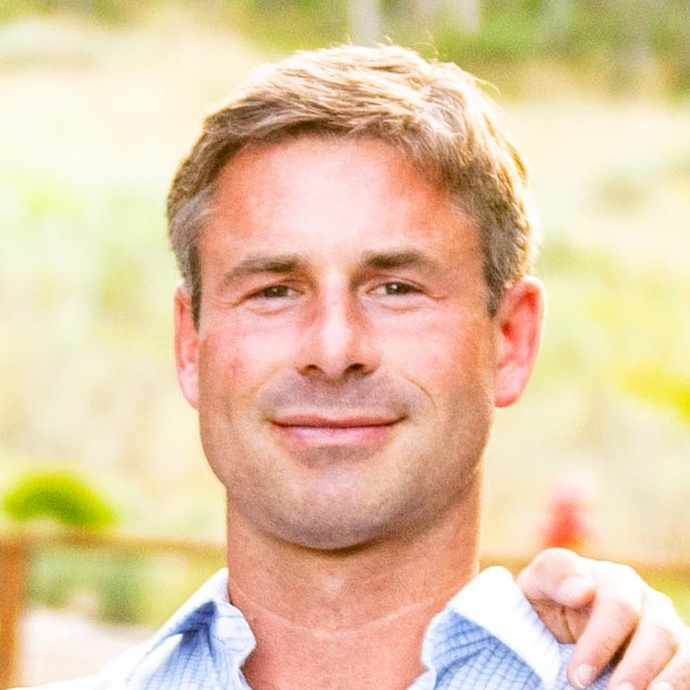 "Drive's leaders are incredibly compelling, so we knew immediately we wanted to be in business with them," said Alex Colmer, Founder & Chief Executive Officer of VidMob. "VidMob has the capacity to bring a lot to the sports world and we know Drive can help us live up to our potential."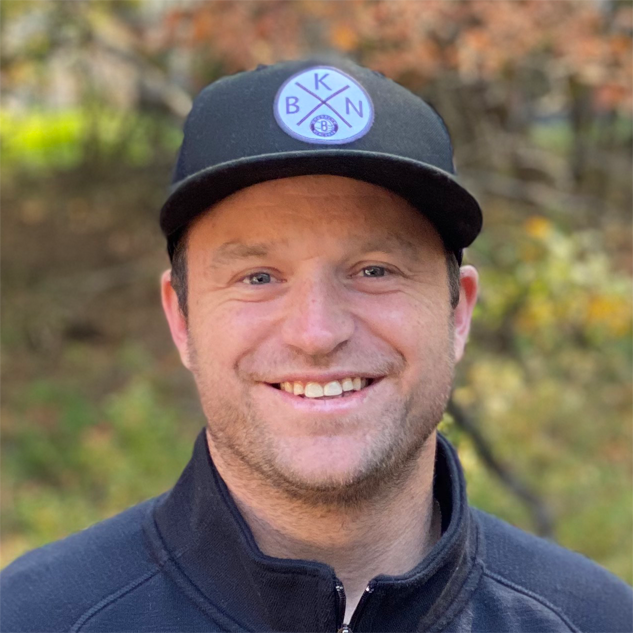 "For any company at this stage, it's important to have a real relationship with your partners and we are very fortunate to have that in the Drive team," said Dan Healy, Co-founder & Chief Executive Officer of PickUp. "The depth of our relationship coupled with the access we are afforded by Drive's extended network of advisors, investors, LPs, and sheer magnitude of talent that surrounds the Drive experience make working with the team something we could never pass up."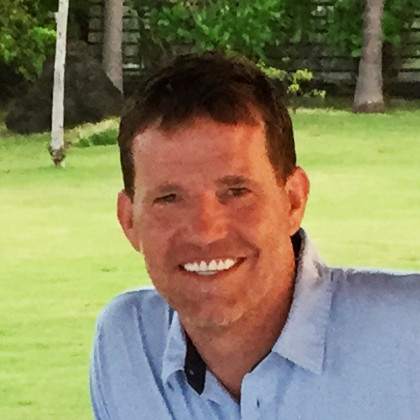 "The Drive team is a group of incredibly smart, passionate people who bring a wealth of connections to their portfolio companies," said Tim Ganschow, Co-founder & Chief Product Officer of StreamLayer. "The perspective they provide is unbelievably valuable and the areas of focus they suggest help ensure our business is always focused on adding value to the industry."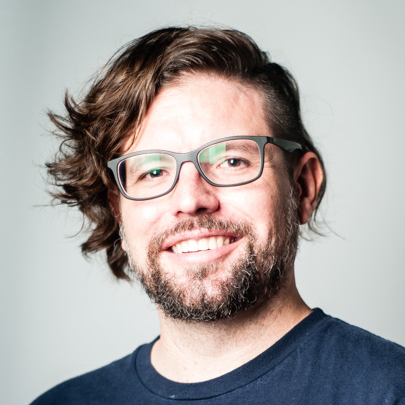 "Founders don't always have the opportunity to hear from people who have successfully executed in business, so access to that differentiated perspective – especially from a women-led investment team – is very thought provoking," said Jared Steffes, Co-founder & Chief Revenue Officer of Muxy. "Each call with Drive is like being in an MBA class. I'm re-learning something that I may have learned in school but now I'm getting expert feedback specifically related to my company. That's powerful."