We're all aware of the effects of the coronavirus pandemic, but while many aspects of life were limited or altered, the pandemic has, in fact, led to countless innovations and advancements, particularly in the sports tech and entertainment sectors. Many entrepreneurs didn't view the pandemic as a limitation or problem, but rather as an opportunity for creation, growth and innovation in order to make our lives easier and better.
It's this drive and growth mindset that we look for when investing in startups and founders across our four areas of focus: sports and gaming, media & fan engagement, human performance, and data analytics & monetization.
In an effort to not only expand our areas of knowledge and expertise, but to continually view the industry and its countless sub sectors through a multitude of lenses and perspectives, we are proud to introduce our inaugural All-Star Network.
Our All-Star Network members to date are: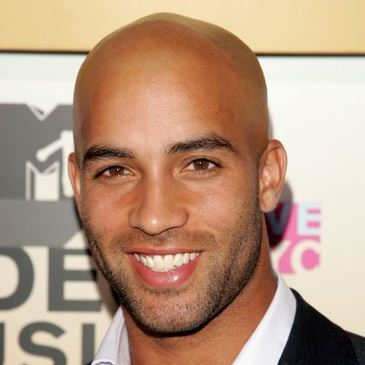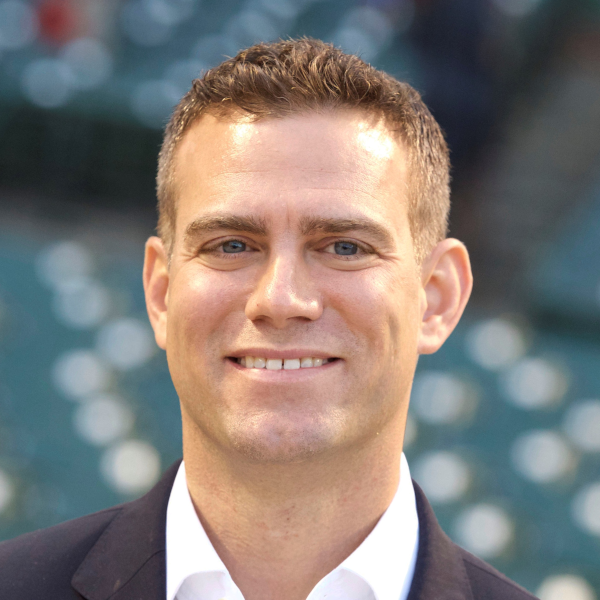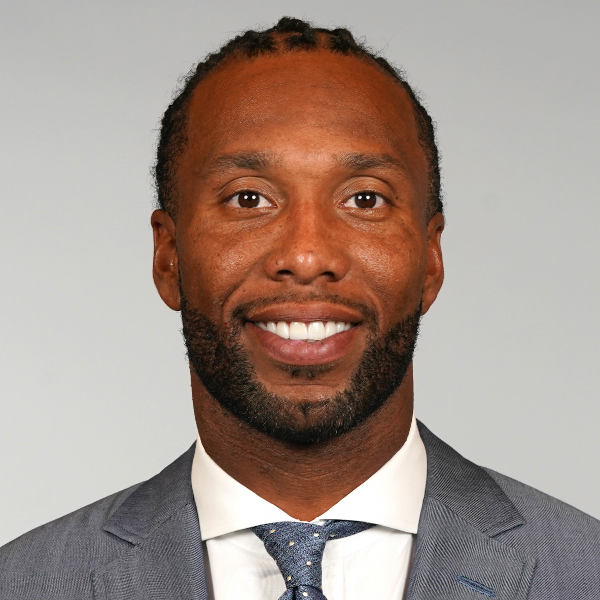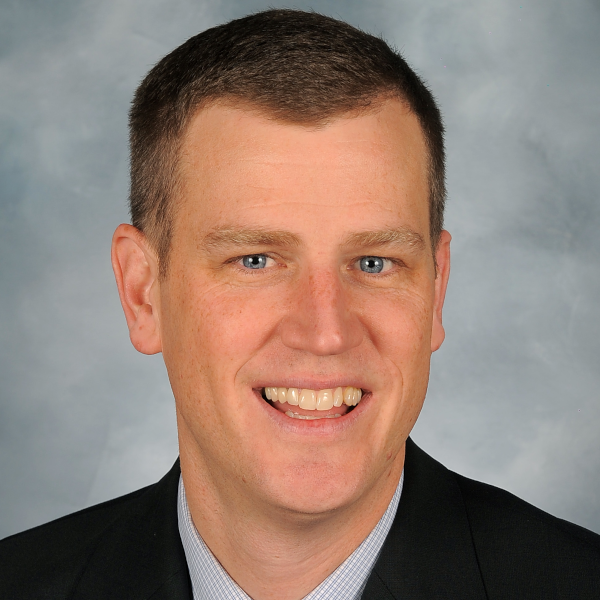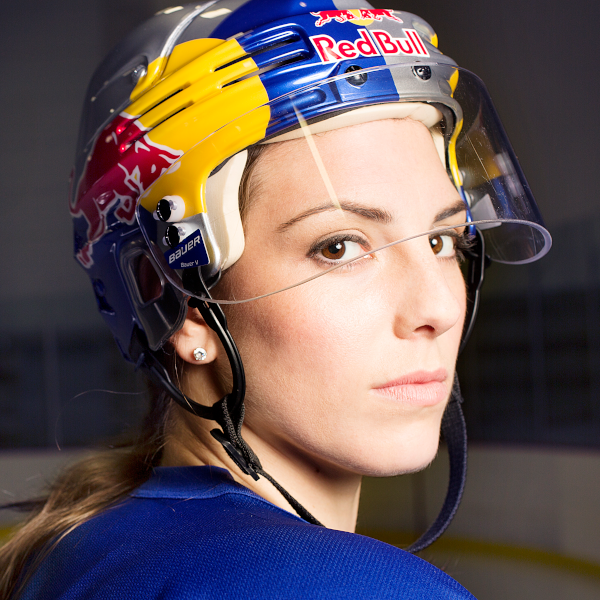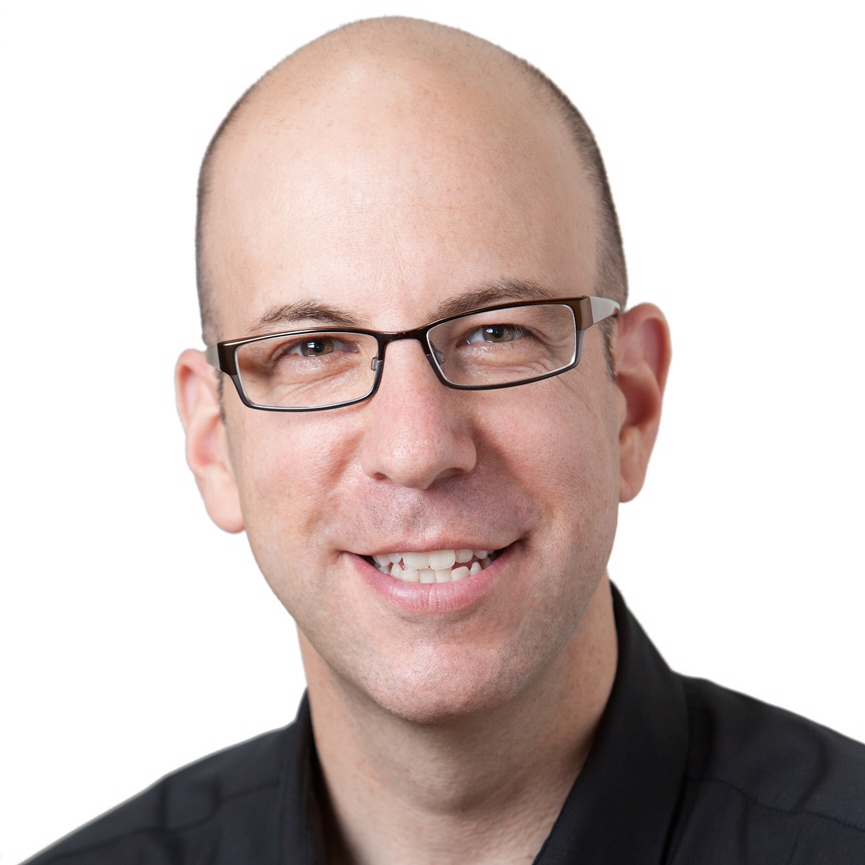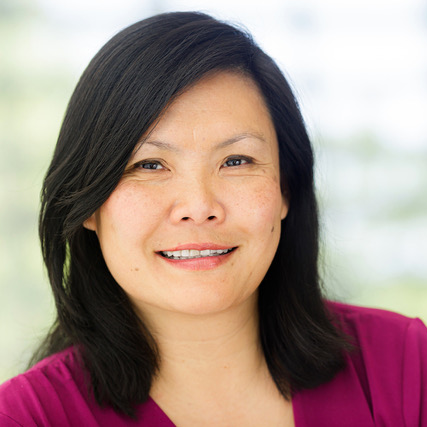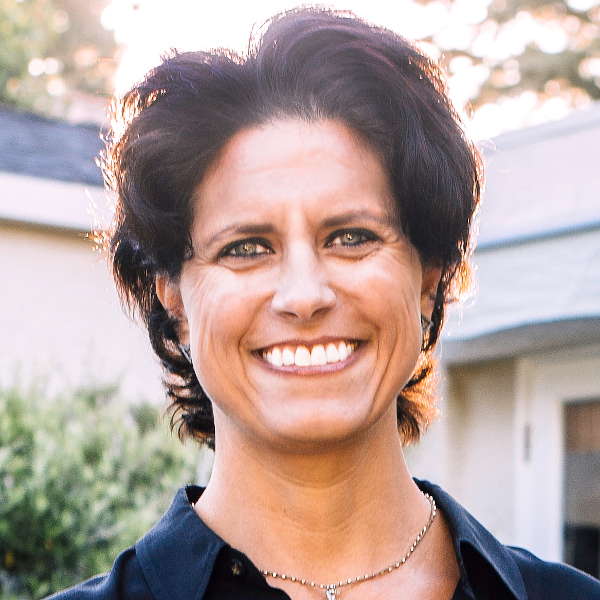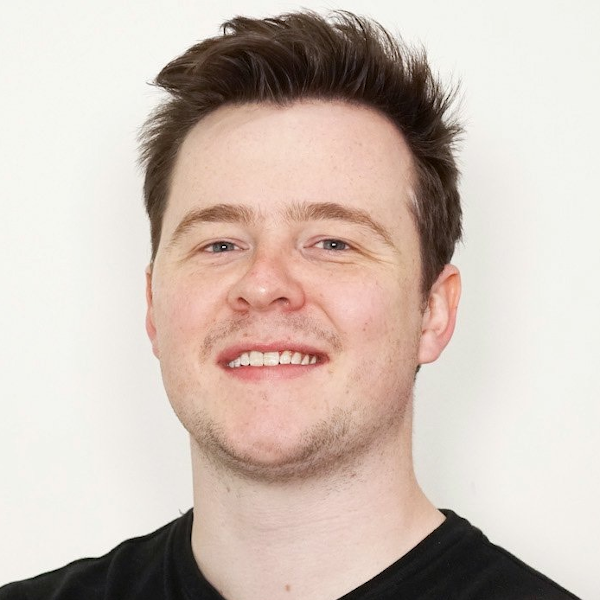 This select group of individuals will serve as a source of knowledge, influence and access for Drive by DraftKings. The All-Star Network, which is certainly unique in VC, includes elite professional athletes and trailblazers in sports as well as leaders in the sports, gaming and media industries, including team executives, notable founders driving innovation, and leading minds in research and academia.
We spend every day investing in the founding teams driving this rapidly growing industry. Our portfolio currently includes: Cardless, Elite HRV, Evaluate.Market, Guidesly, Just Women's Sports, Muxy, Papaya Gaming, PickUp, StreamLayer, Tappp, Toya, VidMob, and WHOOP, and we are actively seeking more game-changing entrepreneurs and startups.
Our All-Star Network will push our thinking and help accelerate the companies we back with their insight and influence.
Welcome to the team!